About Us
Sanctus is the country's leading environmental consultant and contractor working on some of the most challenging brownfield and blue/green infrastructure programmes and projects across the UK.
We have successfully helped design and deliver the transformation of former power stations into renewable energy hubs, development of a new village in a former abandoned quarry saving hundreds of acres of green belt in the process, turned thousands of tons of asbestos filled soils into wildflower meadows and created a wide range of new habitats and ecosystems.
Years of Experience
Peter Cooke
Owner, Founder & Chairman
Peter started Sanctus with the aim of providing smart solutions to highly technical issues delivered with great practicality and being commercially sensitive, delivering what the client wants and when.
The ethos is to employ the best people, train, nurture, reward and praise and make them part of the journey, this has created a culture of smart working, happy and loyal staff.
The business has grown through sustainable organic growth, never chasing sales and only undertaking the right contracts, this plan has seen the company grow steadily and always delivering an annual profit.
In May 2019, Peter took a step back due to personal circumstances and a planned handover to Shaun who became Managing Director, he is now Chairman and shares his time between the strategic overview of Sanctus and managing the sister company Sanctus Training, the property business Sanctus Group Holdings, the Lifestyle and Wine business Kingsthorne as well several other business interests.
Peter Cooke
Owner, Founder & Chairman
View bio
Shaun Tolfree
Managing Director
Shaun is Managing Director of Sanctus.
Shaun uniquely combines technical excellence, commercial drive and experience of practical delivery to help clients and partners unlock sites others think impossible.
Shaun has worked on some of the most important and industry defining remediation and ground engineering projects including redevelopment of the Richborough Power Station, the remediation of Wheathampstead Pesticide Factory and the high consequence demolition of Sharpness Docks.
Under Shaun's leadership Sanctus continue to secure numerous national awards including being named 2020 Business Leaders Awards – Best Green Business and Best Place to Work in Gloucestershire in 2019 as well as a suite of specialist remediation, ground engineering and demolition awards.
Shaun has been at Sanctus from the outset and working alongside it's founder Peter Cooke is proud to have grown Sanctus into the industry leader it is today.
Shaun Tolfree
Managing Director
View bio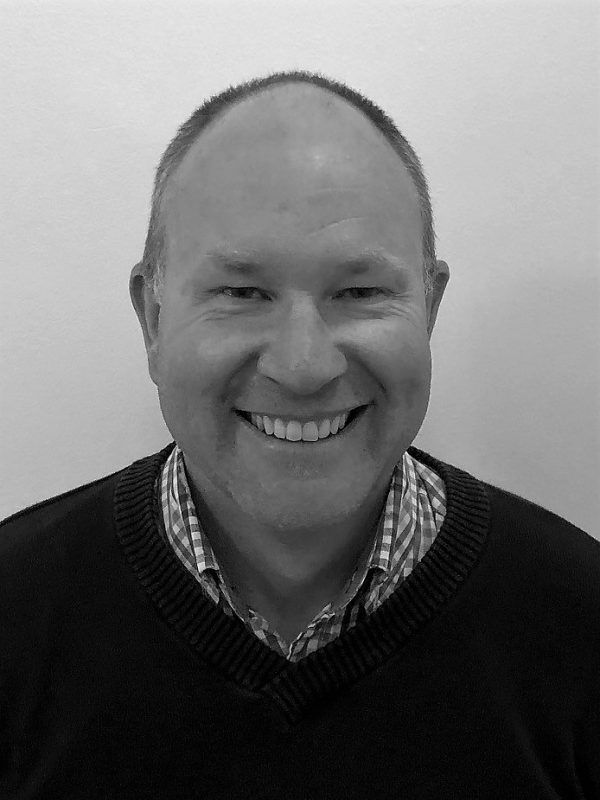 Alex Willison
Contracts Director
Alex Willison is our Contracts Director responsible for the operational, technical and commercial delivery of projects.
Alex believes in providing innovative and sustainable engineering solutions that prove beneficial both environmentally and commercially for our clients.
Alex has secured, supported and delivered many large scale projects working alongside various clients and organisations, utilising his wealth of experience to provide confident liaison with all project stakeholders.
Alex started in industry back in 1999, starting out within the mineral exploration & extraction and the oil & gas industry. He subsequently moved into the environmental regeneration sector and has over 18 years' experience in enabling works, ground remediation, civil engineering and environmental enhancements in terrestrial and aquatic environments.
Alex holds a degree in Geology and numerous other industry accreditations.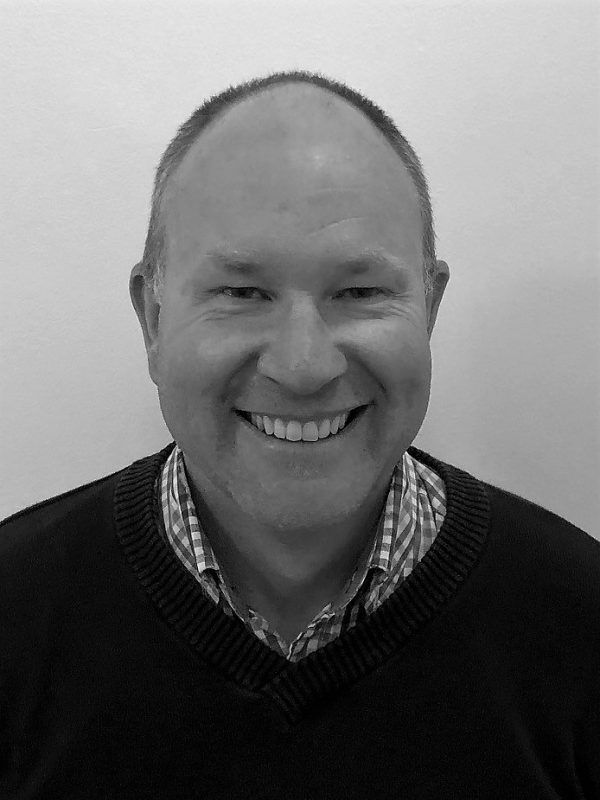 Alex Willison
Contracts Director
View bio
Our
Philosophy
Our Philosophy
We believe in working beyond remediation, prioritising quality, innovation, environment improvement and sustainability in everything we do.
Founded almost 20 years ago by our Chairman Peter Cooke in his vision of creating a better place to work where collaboration, quality and working smarter are embedded in everything we do.
Sanctus has grown in this philosophy and was proud to be named Best Placed to Work in Gloucester and Best Green Business in the South West.
We take our social responsibility very seriously and use our contracting works to provide local employment, training and development, volunteering opportunities as well as direct reinvestment into local communities.
Our People
As one of the Best Places to Work in the country Sanctus are uniquely able to attract the most talented engineers, scientists, project managers and senior management team.
Our approach to recruitment is based on finding unique people with fantastic technical qualification, diverse experience and background to help contribute to making us a greater collective team. We invest heavily in training and development, helping everyone within the business maximise their potential.
Sanctus also has a sister training company that carries out a wide range of training courses, assessments and NVQ's particularly for the development sector at its training centre at Sanctus' HQ in Quedgeley. Therefore, all Sanctus site personnel are accredited with the Site Managers Safety Training Scheme (SMSTS) and are qualified first aiders as a minimum.
Team
Environmental Stewardship
Sanctus are committed to working safely, sensitively and sustainably in everything we do. This commitment extends beyond the specific scope of our contracting works to inform the way we work and how we manage our own properties and land.
Sustainability
Our Clients
Over the last 18 years we have completed almost 4,000 environmental engineering / improvement projects, successfully delivering projects for a variety of clients including: Homes England, Kier, AECOM, AMEY, HS2, Balfour Beatty, Willmott Dixon, Midas, Harworth Estates, OPUS Land, Galliford Try, Redrow, Taylor Wimpey, Asda, Tesco, Sainsbury, Lidl, Hanson, Tarmac and a number of Local Authorities.
We are also proud of our impressive catalogue of environmental work with the Severn Rivers Trust, Gloucestershire Wildlife Trust, Canal and River Trust, Staffordshire Wildlife Trust, the Wildlife Trust for Birmingham and the Black Country, Leicester City Council and Exeter Council.