Awards & Accreditations
Sanctus has a proven track record. In the past two years alone, we have been shortlisted for more than 20 national awards including winning five prestigious awards spanning specialist remediation, innovation, demolition and the re-use of materials. All of which demonstrate our commitment to reducing environmental impact and achieving significant cost efficiencies for our clients in the process.
Our Awards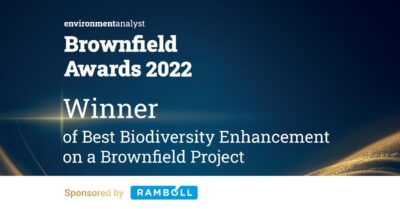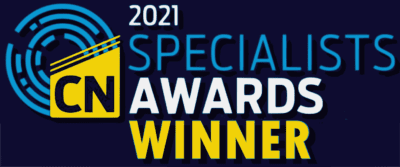 GloucestershireLive Business Awards 2022
Winner - Sustainability Award 2022
Winner - Best Green Business - 2020
Construction News Specialist Awards
Gloucestershire Business Awards
Winner - Best Place to Work - 2019
Ground Engineering Awards
Believe in Gloucester Awards
Finalist - Best Restoration Project - Sanctus House - 2019
We are committed to working beyond remediation, prioritising the environment in every aspect of all our projects and in the process leaving a positive change on the natural and built environment.