Enhancing & Protecting Our Environment
Market
Leading
A Market Leading Approach
For almost twenty years Sanctus have worked to redefine what is possible in the environmental engineering sector. Sanctus is the country's leading environmental consultant and contractor working on some of the most challenging brownfield and blue/green infrastructure programmes and projects across the UK.
About us
Cutting Edge Thinking
Sanctus can lead all stages of a project from; feasibility, planning, habitat assessments, detailed designs, detailed quantitative risk assessments (DQRAs), remediation strategies, project delivery, to verification, expert witness work and everything in between.
About us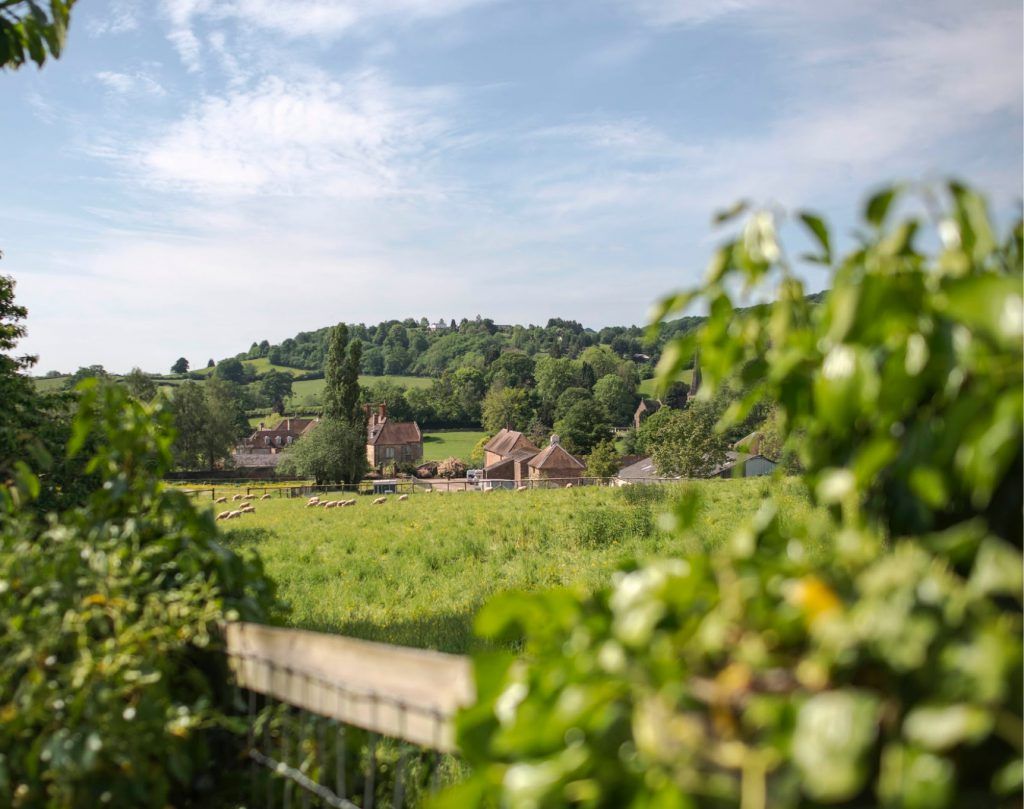 Environmental Stewardship
Sanctus are committed to working safely, sensitivily and sustainably in everything we do. This commitment extends beyond the specific scope of our contracting works to inform the way we work and how we manage our own properties and land.
Sustainability
7th July 11:03
Sanctus are officially shortlisted for 3 categories at the Brownfield Awards 2022!Best Public Engagement & Particip… https://t.co/tztdDpicoO
19th May 10:34
We have officially been shortlisted for the Sustainability award for our efforts at Forge Dam, in the UK Ground Eng… https://t.co/1ZkpilMUF7
24th March 14:29
We are near to completing our works at Arundell Mill, Stroud, displaying a variety of enhancement techniques inc. h… https://t.co/7a0Mfx0fhN
2nd March 11:17
Come along to the @uniplymcareers and meet our Engineers Matthew and Dom - we could offer just the career you are l… https://t.co/v8xjO6Eok2
2nd March 11:11
Sanctus are proud to announce we'll be attending the upcoming @PlymUni and @uniplymcareers Geoenvironmental Careers… https://t.co/NXmxNF8J8R
24th December 9:22
Thank you to all of our suppliers who have kindly donated to our Christmas Raffle; we have raised £325.00 for… https://t.co/wIYzp7MJKt
17th November 12:14
We are delighted to announce the renewal of our #Asbestos Licence by the @HSE. The 3yr licence allows us to continu… https://t.co/5awmkOb1X4
10th November 10:12
Sanctus were thrilled to be awarded #HealthandSafety Champions by @kierconstruct, at Mayfield School. The team were… https://t.co/FXr6SqDEKQ
20th October 8:53
Delighted to have won the @CNplus Specialists Community Engagement Award for our Environment Enhancement Scheme at… https://t.co/MdagfTMICC
27th September 9:20
Our Chairman Peter Cooke hosted the 2nd part of the @severnvalecaba meeting y'day. The partners were shown around o… https://t.co/sypnRw9P0W
26th July 14:25
RT @SVPcharity: @stellaparkes @GeorgeMonbiot Here is more info on @SanctusLtd the contractor at Arundel Mill pond https://t.co/K9xmbmVDmV
26th July 8:13
Good morning everybody! Our team have been hard at work removing silt and opening up the canal at the historic Aru… https://t.co/ZfdNtjJ2Tb
23rd July 15:20
Happy Friday everybody. We'd like to share that we have recently been shortlisted for no less than SIX… https://t.co/nHtOzoWABw
12th March 14:58
Sanctus have recently completed and handed over #Phase1 & #Phase2 of the #Bath Western Riverside enabling works on… https://t.co/rs4qoQis7Q
8th January 18:38
RT @leicester_hub: Environmental #volunteering opportunities at @EverardS Meadows! Are you looking to gain work experience in environmental…
16th December 21:40
RT @severnrivers: We recently advertised for a Farm Advisor in the beautiful Shropshire Hills. Unfortunately the post remains unfilled. Ca…
12th December 20:08
RT @WTBBC: Fantastic news - congratulations!
11th December 10:57
We're absolutely delighted to be named #Best #Green #Business 2020! Thank you so much to @BevanBrittanLLP… https://t.co/WbRStfdykK
20th November 9:10
RT @EAnalystUK: The second winner of our #BrownfieldAwards2020 Beautiful Brownfields Photo Competition is Johnathan Russell @SanctusLtd, fo…
11th November 17:13
RT @SalfordHydro: Restored riffles and pools, backwater, ponds, point-bars and more river dynamics; quite the river & campus transformation…
4th November 12:39
Happy #Ground #Engineering #Awards Day 2020.   We are delighted to be nominated for #Sustainability #Award for Barn… https://t.co/N8BXbpiJxc
28th October 20:09
RT @sanctustraining: UKATA non-licensed work with Asbestos, 18 Nov. To gain an understanding of the hazards & risks posed by asbestos conta…
20th September 16:46
RT @EnvAgencyMids: We're out today with @StaffsWT and @SanctusLtd checking out work @StaffsUni site. 400ms of section of #Trent within uni…
24th July 12:58
RT @RichStockdale_: Thank you to everyone ⁦@PunchlineGlos⁩ for highlighting ⁦@SanctusLtd⁩ wonderful #BrownfieldAwards successes, especially…